NEWS
Subaru e-boxer hybrids engines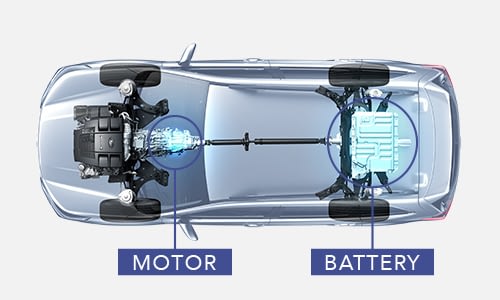 The European division of SUBARU (Subaru) announced on February 11 that two models equipped with "e-BOXER" (Subaru e-BOXER hybrid engine) will be released for the first time in 2019 at the Geneva Motor Show 2019 to be held in Switzerland.
Subaru e-boxer Hybrids Engines
Subaru e-BOXER is a newly developed power unit that combines Subaru's original horizontally opposed engine Boxer Engine and electric motor technology. Direct motor injection 2.0 liter Horizontally opposed 4 cylinder gasoline engine combined motor.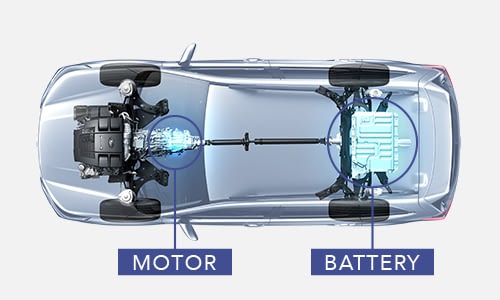 The e-BOXER has dedicated control to utilize motor assist according to function. When "SI-DRIVE" sports mode is selected, from the moment you step in in the middle-speed range, it demonstrates a strong acceleration, realizing sporty driving with a light feeling.
In addition, when cruise control with "EyeSight" tracking function is in operation, if "ECO cruise control" is turned on with the steering switch, maximize utilization of motor assist and regenerative braking, and make follow-up control more fuel efficient. In addition, when "X-MODE" is operated, by making good use of the torque and response of the motor, it improves the escape ability, further enhancing the running performance and the sense of security.